From Independent Record | ORIGINAL ARTICLE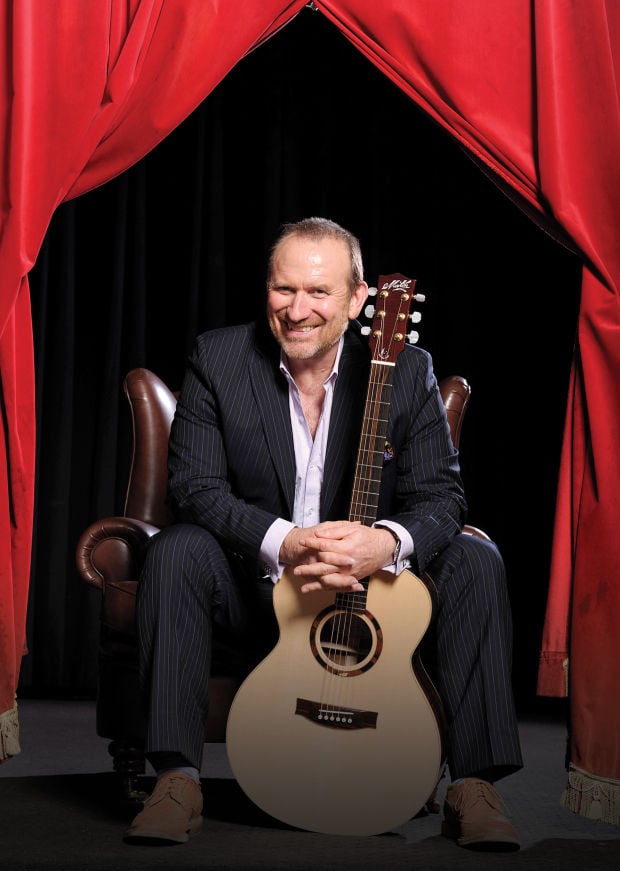 The Myrna Loy Center welcomes Colin Hay to the stage Monday, April 15, at 7:30 p.m. Following a two-month tour of Australia, Hay brings his Finding My Dance tour to the western United States. The Myrna Loy Center performance will be Hay's only appearance in Montana.
Best known as the front man of Australian pop sensations Men at Work, Hay performs classics such as "Down Under" and "Who Can It Be Now" as well as new solo hits like "I Just Don't Think I'll Ever Get Over You."
Finding My Dance is Hay's expression for connecting with one's authentic self.
Tickets for the performance are $25 and can be purchased at the Myrna Loy Center, 15 N. Ewing, or online at www.
myrnaloycenter.com. For additional information, call 443-0287.