Post filed under : Press!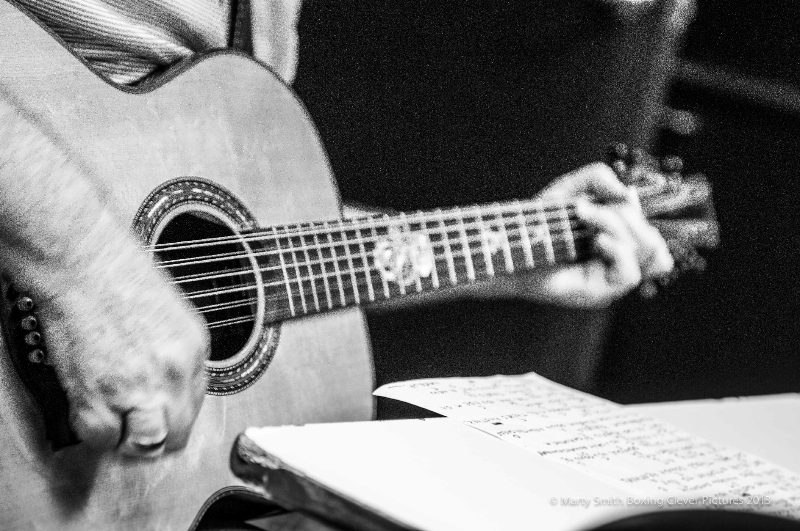 Colin chats with Simon & Brian at Sodajerker about the writing of Fierce Mercy with Michael Giorgiades while also reflecting on some stories behind his classic hits. Listen it at: https://www.sodajerker.com/episode-103-colin-hay/
Today Paste Magazine releases Colin's Daytrotter Session: Live from Davenport, IA on March 20th. Listen now at: https://www.pastemagazine.com/daytrotter
Pure pop deliciousness with a touch of folksiness added for good measure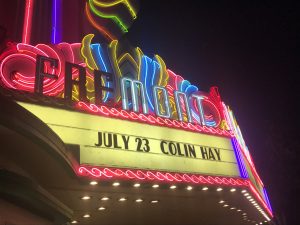 COLIN HAY Concert Review (Fremont Theatre)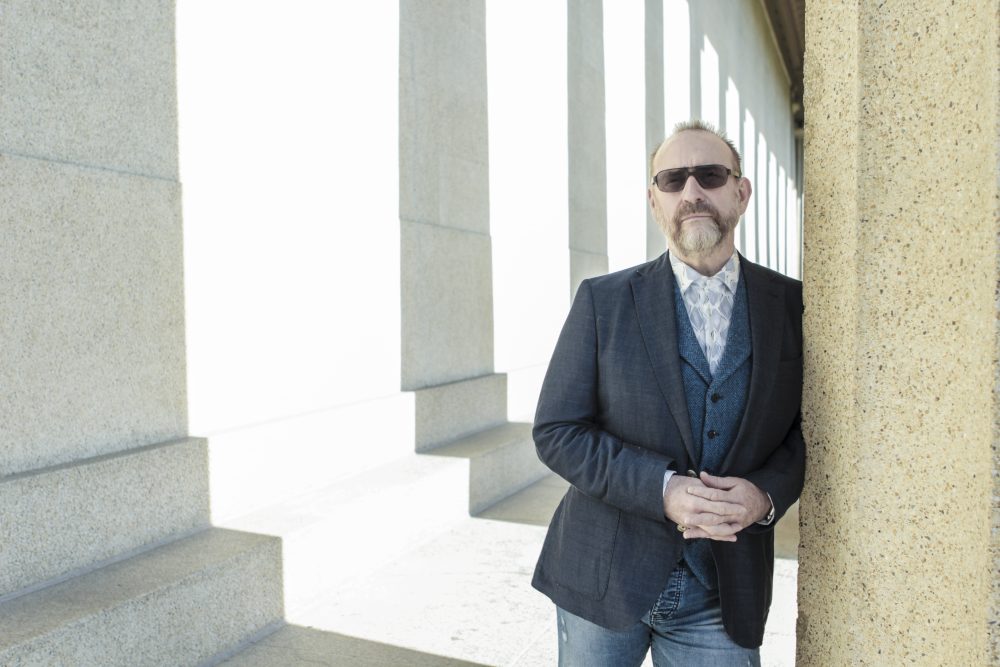 SoCal! Colin is playing 5 shows throughout IE, OC, and SD! Orange County Register is calling this "his biggest SoCal tour in many years"! Don't miss your chance to see him live! … Continue reading →
the crowd are in stitches with his stories but he balances the talk with these amazing songs
Read more for an update on the APIA Tour.  Also, tickets still available for Tasmania on June 16th & 17th! http://www.colinhay.com/tour/ https://hifiwaythepopchronicles.com/2017/05/22/apia-good-times-tour-entertainment-centre-adelaide-1952017-2/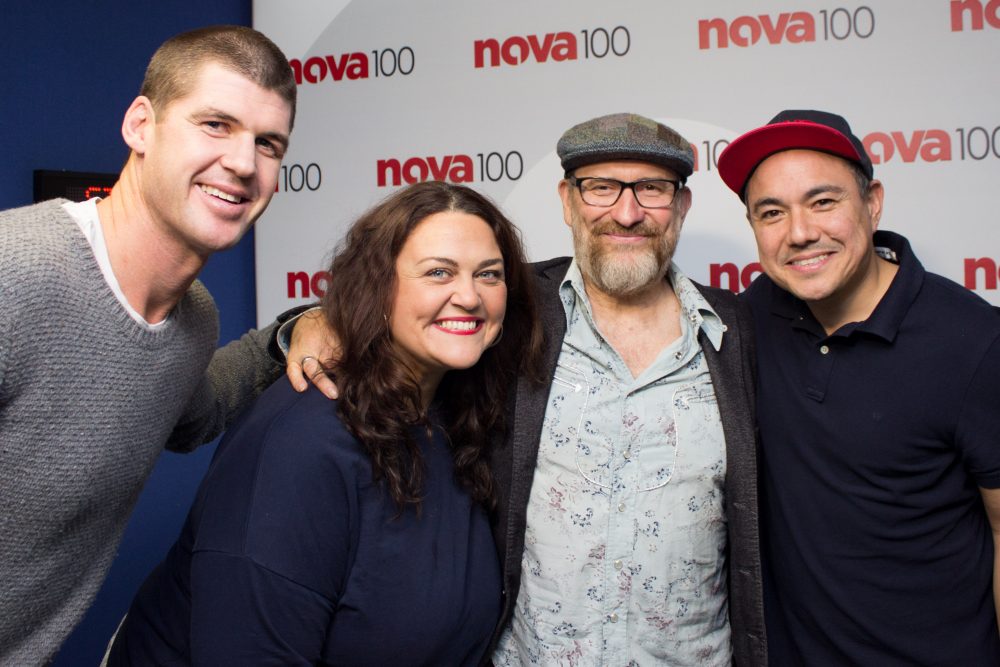 Click below to see Colin play "Overkill" Live as he makes the day for one Nova 100 radio host! https://www.nova100.com.au/shows/chrissie-sam-browny/colin-hay-overkill-acoustic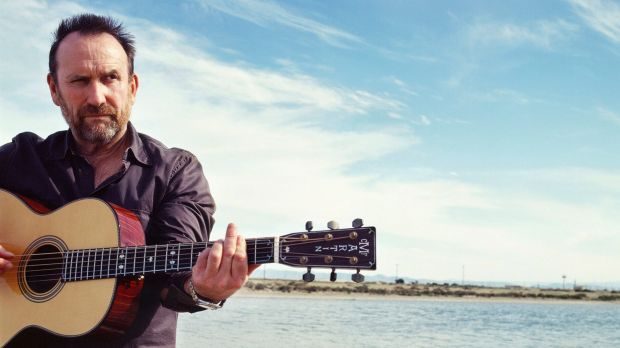 Colin sits down with Bernard Zuel from The Age – theage.com.au to chat about songwriting and the impact it has on the soul. Read the full article here: http://www.theage.com.au/entertainment/music/colin-hay-why-sometimes-a-songwriter-is-better-than-a-fireman-20170516-gw5w6u.html
Colin delivered a yet another stellar confessional-style performance to the sold out UK audience this past Tuesday in London. Read the full review here: Colin Hay, Union Chapel, Islington, London … Continue reading →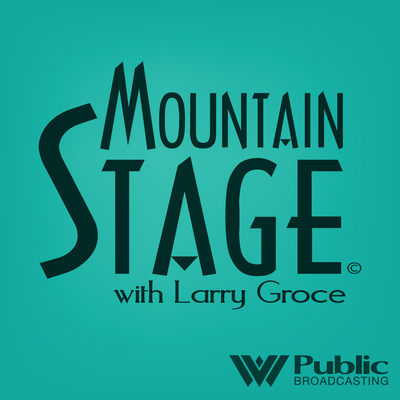 In January this year, Colin performed live in West Virginia at NRP's Mountain Stage.  Just in case you missed it, his entire set from the show and songs not heard on the … Continue reading →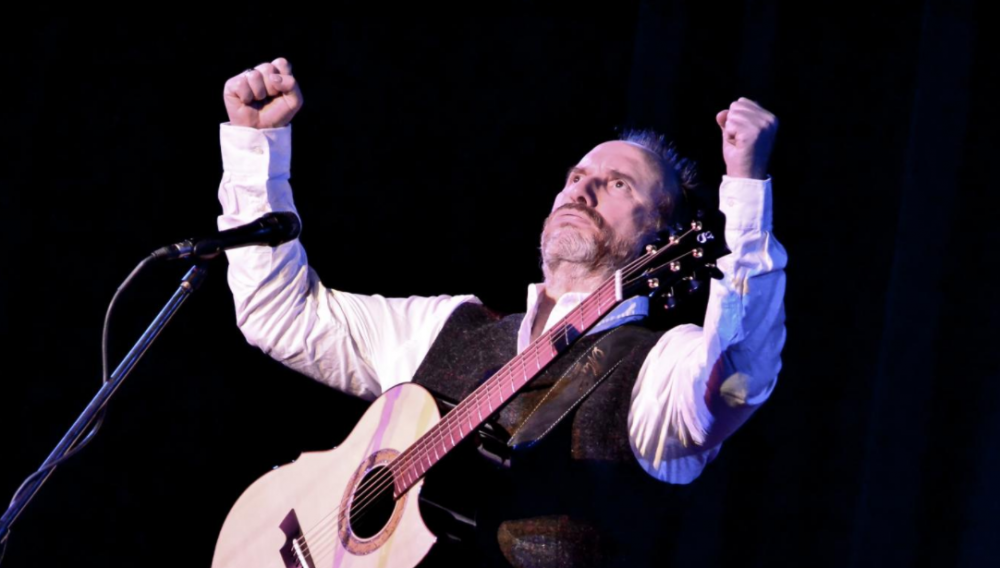 "Had Colin Hay not made his mark as a musician with Men At Work and as a solo performer, he'd surely have gained fame as a stand-up comedian. Hay has … Continue reading →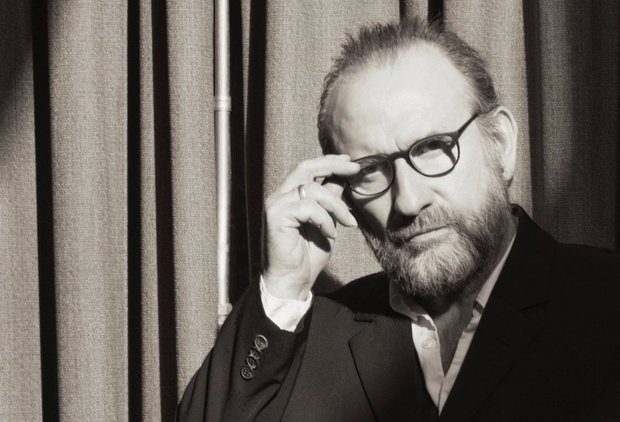 In this one-on-one interview, Carl Wiser from Songfacts.com speaks with Colin about the inspiration behind the cover of Fierce Mercy, jobs outside of music, and the hardest part of songwriting. … Continue reading →
"Animated by its pensive, honest, and impassioned lyrics, and by a deeply-felt sense of urgency, especially in the song "The Last to Know," which introduces the album's title concept of "fierce mercy."
In this show preview for Colin's upcoming performance in New York City this Saturday, March 18th, read Colin in his own words as he chats with Downtown Magazine NYC.  Tickets are … Continue reading →
"Fierce Mercy" is Hay's lucky 13th solo album, and finds him in top form. At 63, his voice remains impossibly youthful, easily hitting the high notes of captivating roots-pop melodies for songs like "Come Tumbling Down." As an expert storyteller with a knack for bringing characters to life, Hay has infused his new material with warmth and wry humor"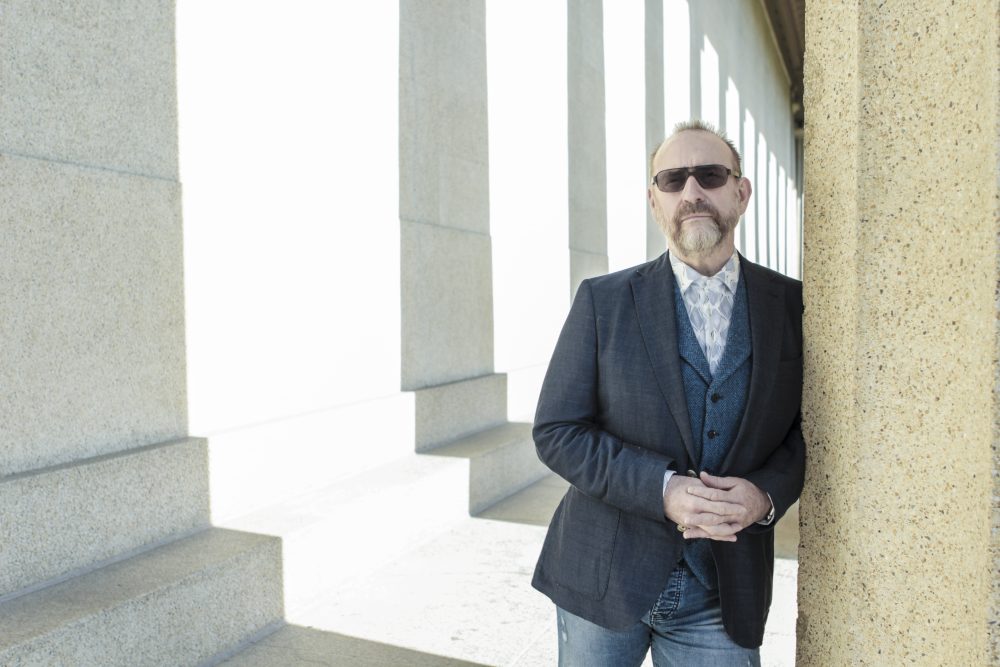 Colin's tour with the band wraps up in a few nights and then the evening with Solo Acoustic dates start up March 1st with sold out shows at Largo and … Continue reading →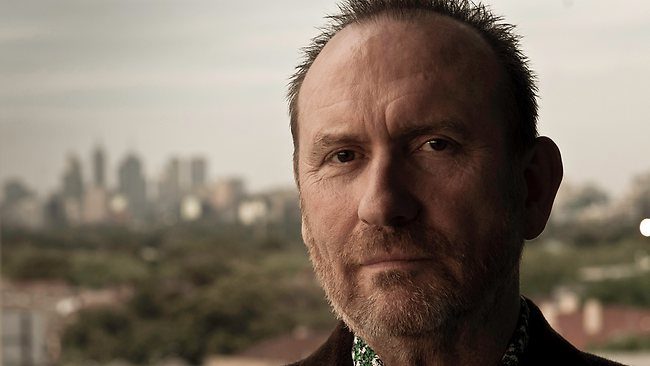 Sure, he's a multi-million seller with Men at Work. But Sia's uncle? Ringo's rival? The inspiration for one of Australia's most beloved comic creations? Who is this guy?  Read Australia's … Continue reading →
But the show stealing performance of the event came from former Men at Work frontman Colin Hay, who not only showed off his Americana side with a batch of cerebral tunes but also proved he is one of the funniest entertainers in music with quips about marriage, family, drugs, and even Americana music itself.
Hay's voice could still stop traffic on Saltcoats High Street and the show in an exhilarating blast of moreish music and great laughs. Yes, we get Down Under, but you have never heard it played like this. And you want to.